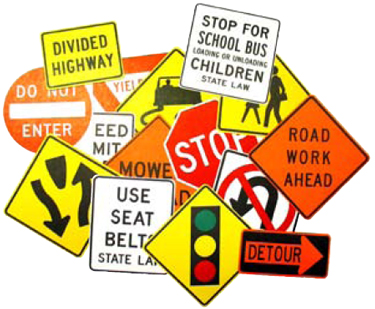 Pop quiz…what do the following have in common:
Bradley Manning, US Army soldier who released 750,000 documents to wikileaks
Jacob Tyler Roberts, another young man who shot up an Oregon mall
Adam Lanza, young man who killed 26 at a Newtown, CT school
Marijana Bego, NYC art gallery owner who jumped to her death yesterday
The answer? One or more people knew something was wrong BEFOREHAND.
I am now convinced that EVERY incident, whether it is a tragic shooting, a terrorist act, espionage, or a sole suicide, there were signs ahead of time that something was not quite right with the individual(s) involved.
So what can we do? We have to take better care of each other. When we see signs that someone isn't quite the way they used to be, call them on it. Ask questions. Take action BEFORE something bad happens.
Scared that you'll embarrass them? scared you'll embarrass yourself? If so, just think how you will feel if you don't take action and something even worse happens…how will you feel then?
In Bradley's case, the Army knew there were reasons NOT to put him in a position of trust, and they did anyway!
In Jacob's case, his own roommate said he acted weird and talked about moving and selling his possessions!
In Adam's case, the school district security officer knew he had disabilities!
And, in Marijana's case, many people around her knew she was erratic and not happy.
I would hate to be in any of those person's shoes…
so, for 2013, let's try and take better care of each other, and vow to intervene early, maybe we can save a life.
Merry Christmas and Happy New Year
r/Chuck